Corporate sign printing
This is it, this is where you finally get to shout out 'HERE I AM' and present all that you have worked so hard to create to the great big world out there …. And you can start to do that with simply excellent signage.
In this day and age it's pretty much possible to brand everything, so if it's part of the building you can bet we can cover it in graphics for you …. The only limit here is your imagination as it's no longer just about the name on the wall, you can cover your floor, how about the ceilings? And the walls, windows and doors are a given!
Simply put if you want it, you can bet we can do it. From stunning main signs to incredible wall coverings, window displays to die for, floors to wow and ceilings to take your breath away …. Get in touch and share your imagination and we will help you bring it all to life.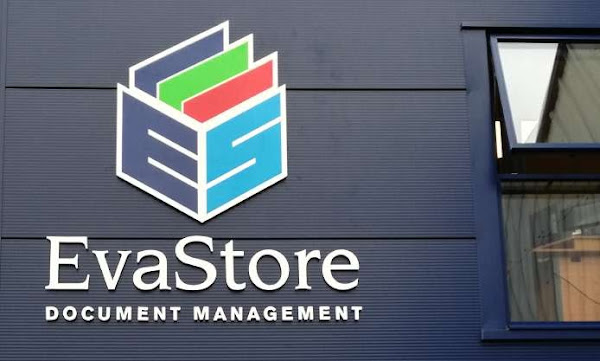 Raised Lettering
Manufactured from a range of pre-coloured acrylic, our acrylic logos are bespoke and made-to-order in a range of shapes, sizes and styles.
The acrylic letters can then be fitted to the wall in a number methods such as flush fixing for a non-raised finish or the logo can be fitted with raised wall fixings so that the letters are raised off the wall to create a 3D raised effect.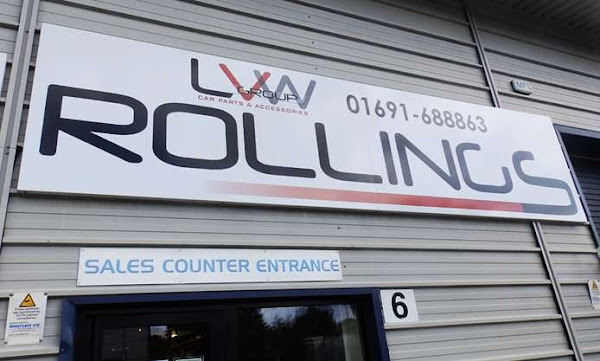 Sign Boards
It can be as small as a name plaque to a 5m tray sign, but you need to direct people to your premises. Because how else would people know where you are if your name isn't above the door!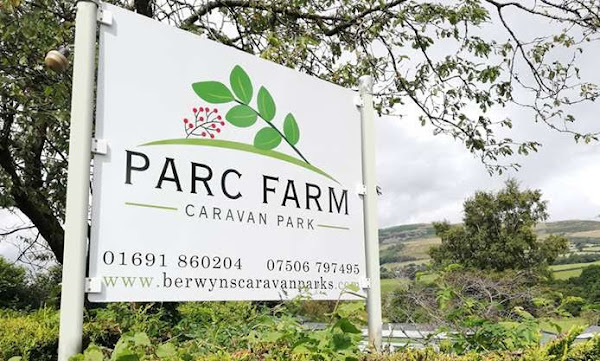 Post & Panel
Post mounted signage systems are a common sight along any road or outside any business park. They allow for great exposure where building space is restrictive or not visible from the roadside.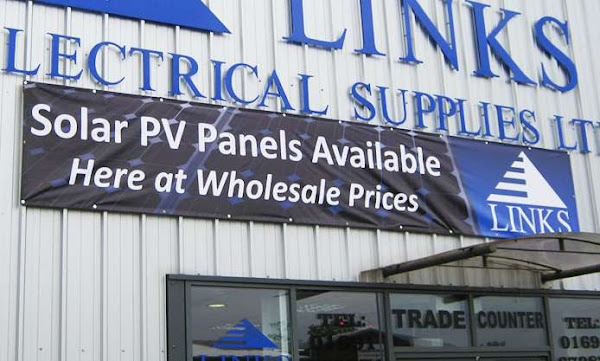 Banners
The most cost effective temporary signage out there.
We only use high quality coated PVC banner, so unlike most banners out there ours will last! They'll come eyeletted as standard so they'll be easy to put up wherever you choose.
GET the right sign for your business
Because all signs are unique, we need to make sure that it's suitable for the job. If you're unsure what you need give us a call and we'll pop down to measure up and advise on what can be done on your premises. It will only cost you a cup of tea!