Workwear Clothing and Embroidery
Building signage complete – check & excellently done if I do say so myself!
Vehicle livery complete – check …. Keep having to sneak a peek, still can't believe that's ours!
Exhibition & Display materials – check, phew, really stressed about that for a bit ……
Printed Stationery – We soooo absolutely nailed that, oh sorry, I mean check
So next on the list has to be how we look ….
And nothing
And we mean nothing
Shouts out your professionalism and 'bearing'
Than what you are 'wearing'
Ok sometimes it's mandated what we have to wear, you may have to be in Hi-Vis, or your unique offering to the world means you're in scrubs all day, but whether you are restricted in what you wear or you have free rein to choose, you just know you want to look excellent each and every day.
We will share a little not so secret, secret with you which you already really know, first impressions last ……… need we say more?
And when it comes to looking excellent each and every day you don't need to go any further as we can make sure you are 'dressed' in the absolute 'best', and all branded to match the rest of your business to 'boot', as we have the best equipment available and the best clothing brands out there that you can buy.
Personalised Workwear and Embroidery – CHECK, and don't we look excellent!!!!
Brands for all budgets
Whether you're just starting out and need a few polo shirts to get you going, 100's of t-shirts printed for a fun run, or you're splashing out on that high quality jacket, we cover from value to high-end garments.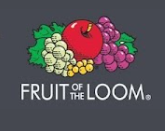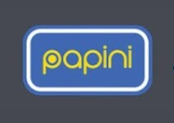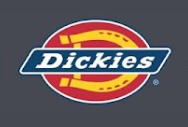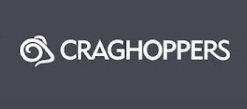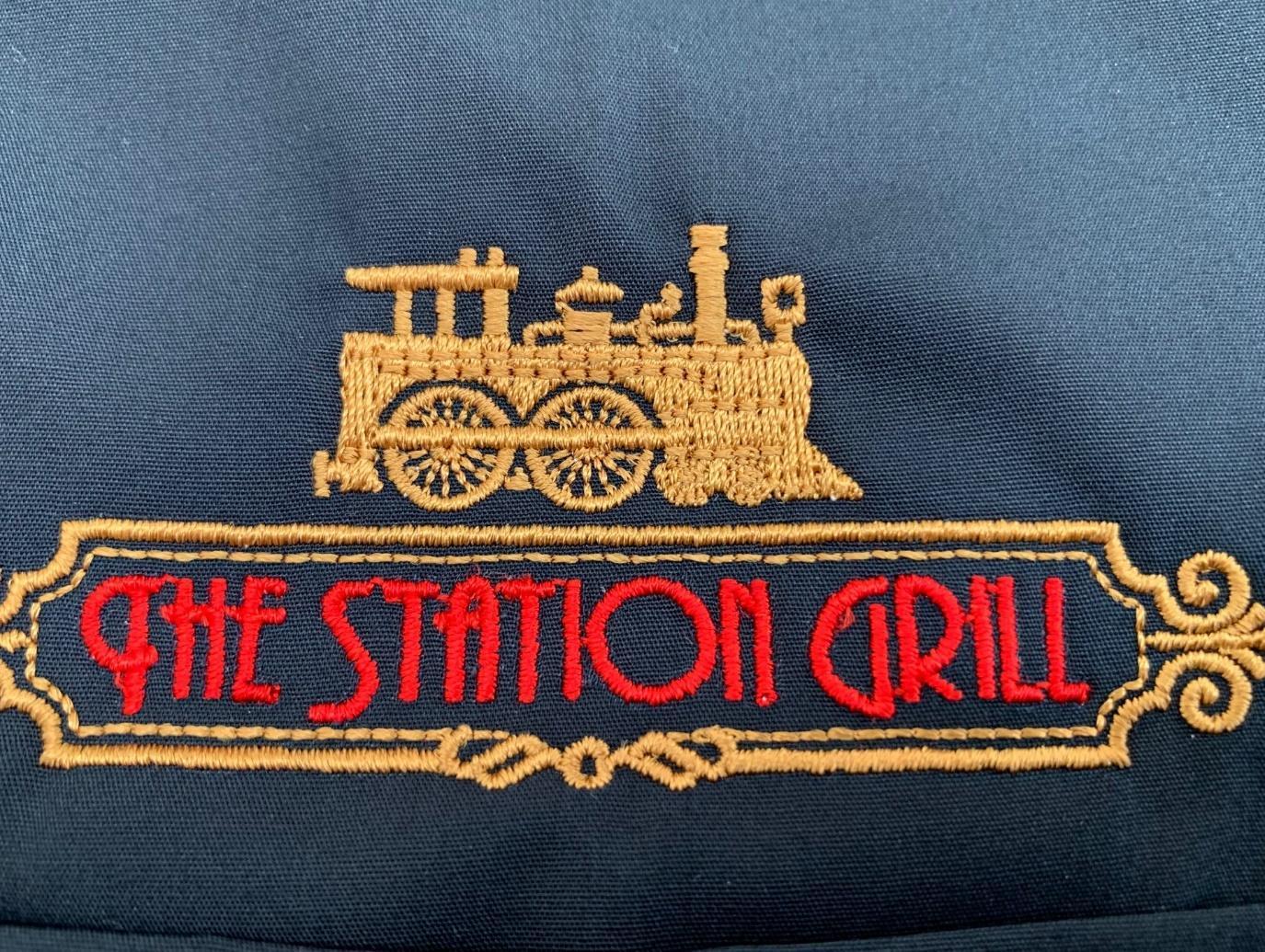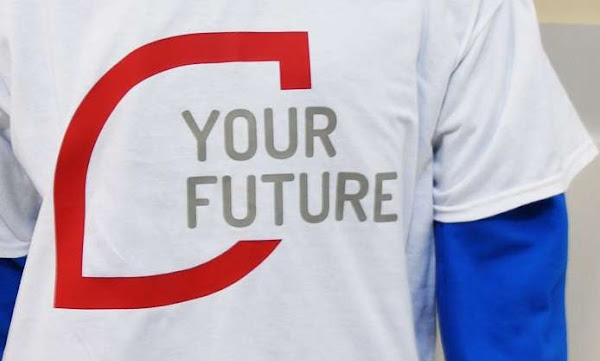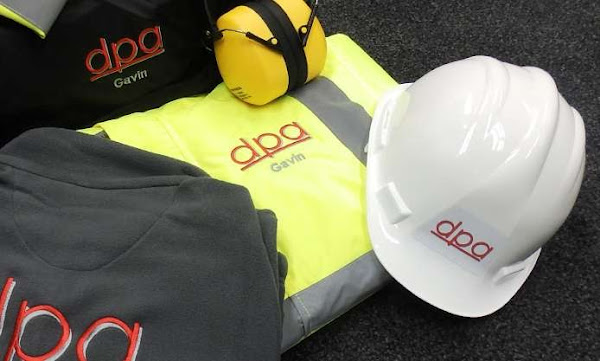 Health & Safety Workwear
Everything you need to be kitted out safely on site from high-vis garments to helmets and work boots.
Run a kitchen? We also provide aprons and chef-wear.
View Our Online Catalogue
Haven't bought your clothing yet? Visit our online catalogue to see our full range of garments and prices.