Business Marketing Printing
We specialize in helping businesses elevate their brand image through high-quality printing services. From business cards and brochures to banners and flyers, we offer a wide range of printing options tailored to your specific needs.
Our team of skilled professionals understands the importance of effective marketing materials in attracting customers and promoting your business. With state-of-the-art printing equipment and advanced technologies, we ensure that your materials are produced with exceptional quality and precision.
At Business Marketing Printing, we don't just offer printing services – we provide comprehensive design solutions as well. Our talented graphic designers work closely with you to create captivating designs that align with your brand identity and business goals. From concept to final artwork, we bring your ideas to life.
We pride ourselves on delivering excellent customer service and timely results. Our efficient production processes ensure that your orders are completed on time, allowing you to meet your marketing deadlines and make a lasting impression on your target audience.
No matter the size of your business, we have flexible options and competitive pricing to suit your budget. Let Shropshire Design and Print be your partner in enhancing your brand presence and attracting customers.
Contact us today to discuss your business marketing printing needs. Our friendly team is ready to assist you and provide personalized solutions that drive your success. Elevate your brand with our exceptional printing and design services.
Business Stationery
A business card is a mini representation of your business, with a range of stocks and finishing options to choose from, we give you everything you need to build the perfect card.
Letterheads are the centrepiece of any stationery set, unifying all documents under one brand and even when sending a quick note, branded compliment slips give the sense of an authoritative, professional business.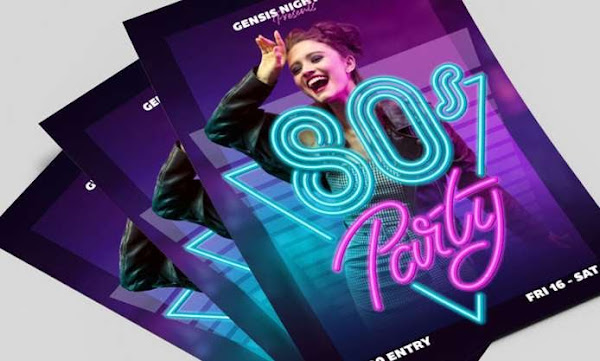 FLYERS
Flyers make light work of spreading the word for your business or event and they're still one of the most cost-effective marketing methods out there. Take advantage of our huge range of stocks and sizes to create the perfect advert for your business.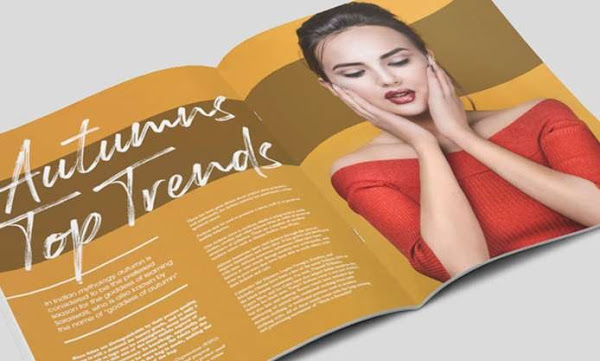 Brochures
Can't fit everything you do on a flyer?
Whether you're building a magazine or an events programme, we've got an option for you.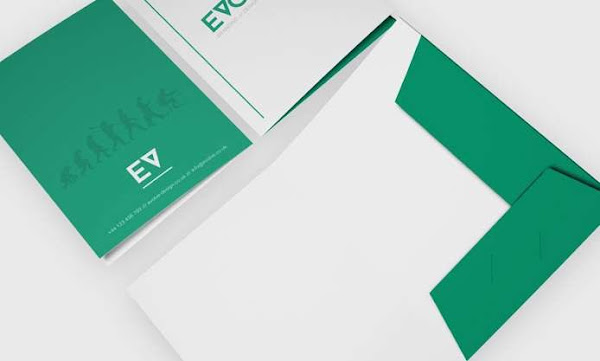 Presentation Folders
Now you've got your stationery sorted out, your flyers ready to hand out, and all your services displayed in your brochure, you just need something to keep them all together.
Enter the presentation folder.
Printed inside and out, you won't be scrambling to find that document when it's filed away so stylishly!
Need Help with your Design?
Got print ready artwork? Great! Need to know file specifications or templates? No problem!
Haven't got a clue where to begin? We've got you covered to!